Details
Itinerary
Ship
Photos
Other dates
Cabine balcon sur demande
Papeete
Moorea
Raiatea
Hilo
Kahului, Maui
Nawiliwili, Kauai
Honolulu
Includes:
Flight from Montreal to Papeete, returning from Honolulu
2 nights' accommodation pre-cruise in Papeete
2 nights' accommodation post-cruise in Honolulu
12-night cruise on the Norwegian Spirit
Meals, shows and entertainment on the ship
Drinks package on board
Prepaid gratuities
4 specialized restaurants on board
Transfers
Services of Dora Paventi et Alain Chiasson, Gendroncruises group leaders
Taxes
Not included:
Meals other than those mentioned
Client's contribution to the Compensation fund of $3,50 per $1,000
Luggage and seat selection fees with the airline if applicable
Entry and exit requirements – COVID-19
Most governments have implemented special entry and exit restrictions and requirements for their territory due to COVID-19. Before travelling, it is your responsibility to verify if the local authorities of both your current location and destinations have implemented any restrictions or requirements related to this situation. Vaccination or health passports may be required in some cases. It is your responsibility to be aware of the specific entry, exit and transit restrictions and requirements for the country or territory you are visiting before you travel and before you book your trip. Voyages Gendron is not responsible if you do not meet your destination's entry or exit requirements. For full details on health measures and entry and exit requirements for a destination, visit the official government website.
Itinerary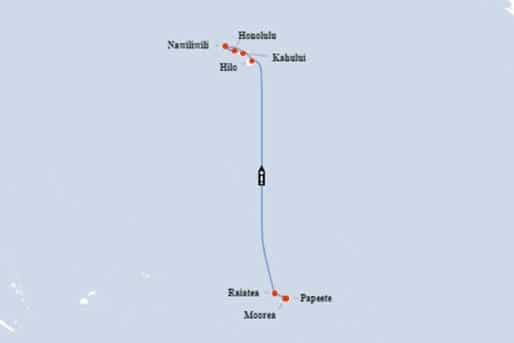 Day 1
Montreal - Papeete
Flight, then transfer to the hotel on arrival.
Day 3
Papeete
Transfer from the hotel to the ship.
Departure: 6 PM
Day 4
Moorea
Arriving: 8 AM
Departure: 8 PM
Days 5 & 6
Raiatea
Arriving: 6 AM
Departure: 2 PM
Day 11
Hilo, Big Island
Arriving: 9 AM
Departure: 7 PM
Day 12
Kahului, Maui
Arriving: 7 AM
Departure: 7 PM
Days 13 & 14
Nawiliwili, Kauai
Arrival on day 13 at 5:30 AM
Departure on day 14 at 6 PM
Day 15
Honolulu, Oahu
Arriving: 6 AM
Transfer from port to hotel
Days 17 & 18
Honolulu - Montreal
Day 17 : Transfer to the airport
Norwegian Spirit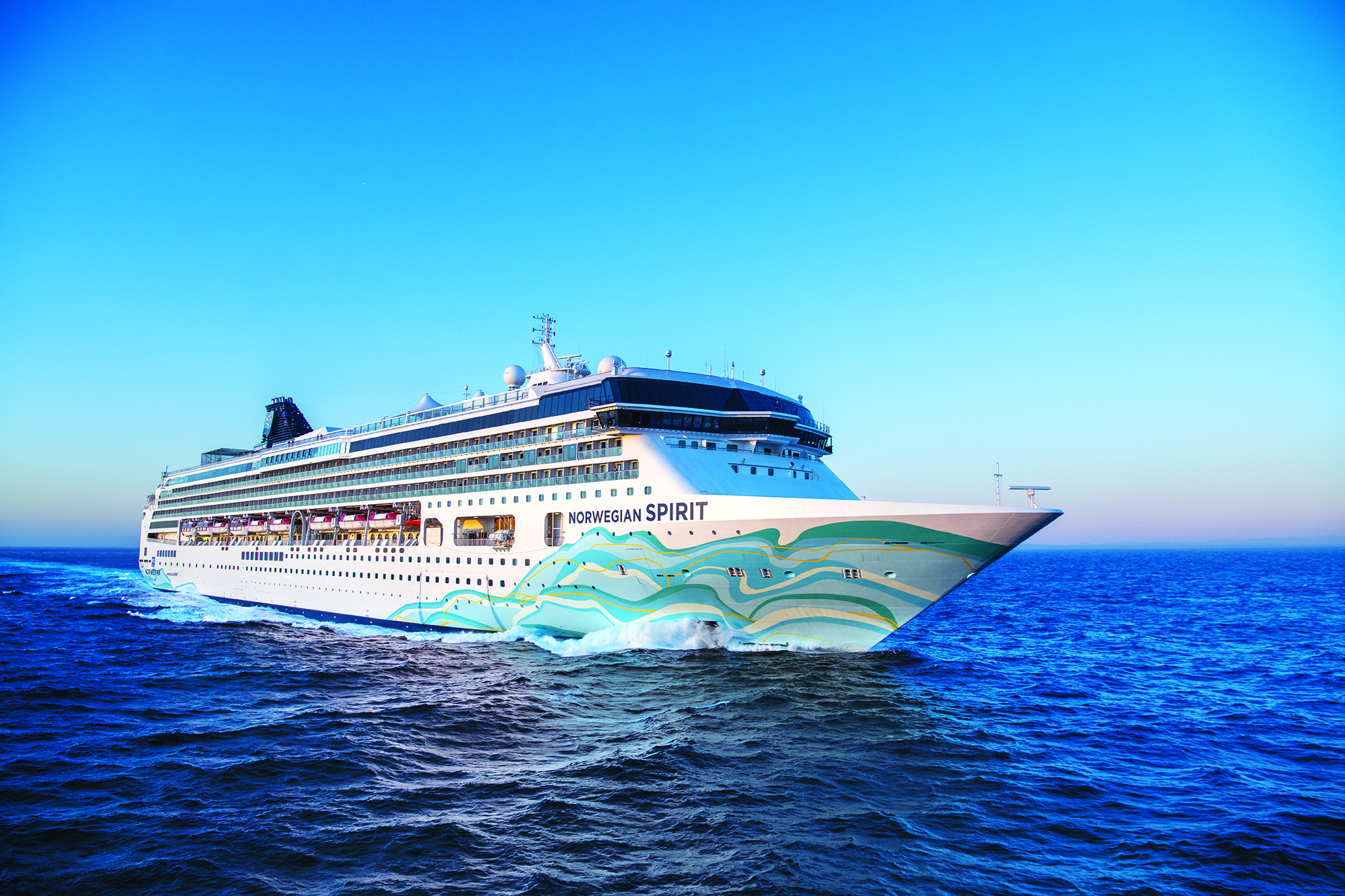 Renamed : 2004
Dimensions : 32m x 268m
77 000 tons
Crew members : 975
1 966 passagers
10 decks
11 restaurants
Fitness center
Spa & Salon
Pool
5 hot-tubs
Casino
Theater
Internet café
Smoking room
Library
Meeting room
Photo gallery
Ping-pong tables
Onboard shopping
Medical center
Splash acamedy
Teen club.
April 10 to 27, 2023
18 days | 16 nights | 12 nights in cruise | Flight
Passport valid 6 months after the return date.
Group Leaders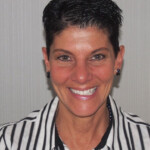 Dora Paventi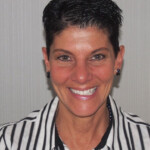 Professional phone numbers :
A newly retired career police officer, Dora is now ready to take on a new challenge to share her passion and travel experiences with you.
She and her husband Alain have the opportunity to accompany you during your travels in the different departments offered by Voyages Gendron.
Having discovered several destinations such as Europe, the United States and Quebec on cruises or land trips, rest assured, her good mood will be very positive,
His ability to communicate and his ability to listen will enable him to offer you an accompaniment service that meets your expectations, so that you can experience a dream trip without worries.
Follow Dora and Alain's escapades on Facebook @DoraetAlain.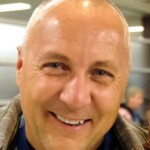 Alain Chiasson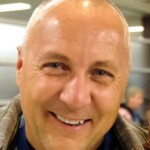 Alain ChiassonGroup leader
Professional phone numbers :
A career policeman for nearly 30 years, I joined the Gendron Travel team in 2015 after being won over by the customer experience on a ski trip to Western Canada. The group experience – or turnkey travel – has made me an unconditional fan of guided travel. Now retired since 2019, my wife Dora and I have the opportunity to accompany you on trips with Gendron Travel's different departments. Having discovered several destinations around the world, whether skiing, cruising or enjoying land tours, be assured that we will be at your disposal to help you experience an unforgettable holiday while building lasting memories. Follow us on Facebook at @DoraetAlain. We look forward to seeing you on one of our group departures!
Questions about this travel?