Details
Ski resort
Accommodations
Articles
Photos
" Innsbruck—your best home base for a week-long ski safari
By Michel Côté, GendronSki Group Leader
Innsbruck, located at the heart of Tyrol, is one of the most strategic locations for discovering all that Western Austria has to offer in terms of exceptional skiing. From Innsbruck, you can make your way to the resorts of the Stubai Glacier as well as those of Kitzbühel, St. Anton, Axamer Lizum and Kühtai, to name but a few. The first few times I visited Austria (between 2003 and 2006), I opted for ski safaris that allowed me to explore the area and choose the specific ski destinations I liked best. And, I have gone back almost every year since!
If you want to make the most of one-day visits to any of these enormous resorts, I highly recommend that you carefully plan out your day before heading out. Here are a few suggestions…
In Kitzbühel, you might want to start with the Hahnenkamm lift and the Streif run (alternate family run available), then take the lift to Pengelstein and, from there, via the 3S cabin lift (2-km long), you can slowly make your way to the other end of the resort. There are plenty of places for you to stop in for lunch as you go. At the end of the day, you can get back using the free shuttle bus from Pass Thurn. At the St. Anton resort, start with the Gampen or Kapall pistes, make your way back up to the Galzig summit, then back down to the village of St. Christoph, head over to the Hotel Post restaurant in Stuben for lunch and then back to the resort for a little more skiing before day's end. In 2016–2017, Stubaier Gletscher inaugurated its new ultramodern cabins, which takes skiers from the valley all the way to the summit of its glaciers.
Innsbruck, for its part, has come a long way from being the city of emperors and is now a world-renowned university hub. And, because it also once hosted the Olympic Winter Games, the Bergisel Ski Jump towers over the city, dominating the landscape as testament to the its Olympic history. The lookout above the jump is accessible to the public and provides a breathtaking panorama unlike anywhere else. Innsbruck's Old Town sector, with its Goldenes Dachl (Golden Roof) takes you back to this historical Tyrolean city's days of yesteryear. Innsbruck also has countless souvenir shops and cozy cafés to discover. On your way out of the Old Town, take a walk down Maria-Theresien-Straβe, decorated with monuments and the Triumphal Arch, which bears witness to this majestic walled city's rich past. The Innsbruck Train Station is the nerve centre of Western Austria and was one of the stops on the historic route of the popular Arlberg Orient Express, which took passengers through the mountains from 1930 to 1962.
A ski safari is the best way to discover all that Austria has to offer. And, once you do, you'll want to visit again and again!"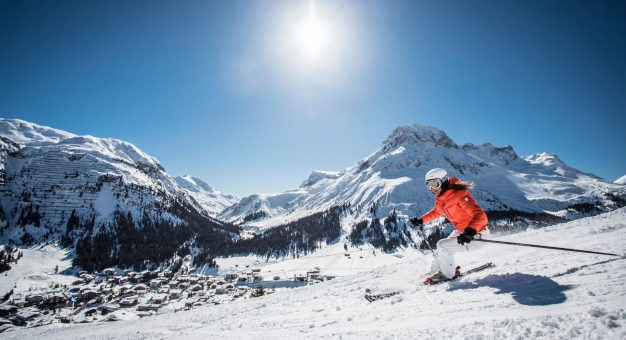 Austria – Impressions of tyrol

During his many travels, Paul Dubrûle, Gendron Travel's Ski Sales Director, has visited more than his fair share of ski resorts. Among these, we could easily dedicate an entire chapter to...
Author: Alexis de Gheldere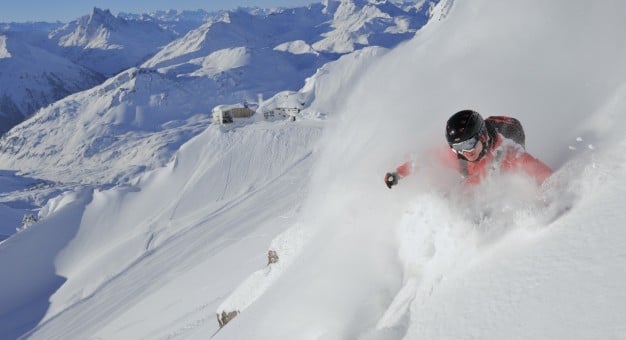 Austria: Lech – St. Anton – Kitzbühel – Innsbruck – Sölden ­­

Why choose Austria There are so many reasons to choose Austria for your next ski vacation… let's name a few. The colossal ski area connecting Lech and St. Anton where tradition meets ultra-modern...
Author: Caroline Samson
Questions about this destination?