Details
Ski resort
Accommodations
Articles
Photos
"St. Anton and Lech: bigger and more connected
By Michel Côté, GendronSki Group Leader
The two sister resorts of St. Anton and Lech are ushering in a new era starting Winter 2016–2017. A new lift from the village of Stuben is currently being completed and slated to be ready this winter.  The lift will connect Stuben (St. Anton) to Zürs (Lech), making these two resorts accessible by ski. In addition to this, skiers have access to a 2-km gondola, introduced during the 2014 2015 season, which connects the Schröken and Warth resorts to Oberlech. This particular addition integrates a vast ski area to Lech's.
St. Anton/Lech is a ski area with elevations between 1,304 metres and 2,650 metres. For an impressive view, we highly suggest going up (without skis!) to Valluga at 2,811 metres in altitude. St. Anton extends from Nasserein to the village of Stuben, over the village of St. Christoph. Making your way from beginning to end of this path of discoveries is easy enough to do in a day. It's a great way for backcountry skiers to identify which particular fields of snow they want to go back to, and for piste skiers to choose the sectors they'd like to explore during their stay. For lunch, I suggest stopping in at the Post Hotel restaurant in Stuben. You can find it by weaving your way past the cottages after the chapel at the foot of the slopes. The Rendel gondola now uploads from right above the roundabout where the buses are located. This particular sun-facing sector provides exceptional skiing.
When exploring the Lech ski area, I suggest following the renown Der Weiβe Ring (White Ring) circuit, which starts in Zürs and then loops around Zug, Oberlech and Lech using the Stubenbach gondola before taking you back to your starting point. Don't forget to hop over to Schröken and Warth from Oberlech during your stay—it's definitely worth it!
St. Anton, much like its neighbouring villages, has a long tradition of hospitality, dating back to the 13th century. Travellers who crossed the Arlberg Pass—which used to connect Austria to Germany—would often find shelter in the village's inns for the night. The village itself may be more modern in terms of its architecture but, like elsewhere in Austria, there is a profound respect for combining old and new. On the edge of town lies the village train station, giving you the opportunity to visit Innsbruck, a one-hour ride away.
Discover these enormous sister resorts, accessible by ski starting this winter!"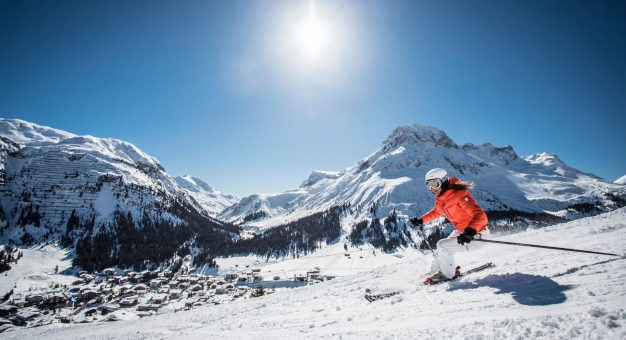 Austria – Impressions of tyrol

During his many travels, Paul Dubrûle, Gendron Travel's Ski Sales Director, has visited more than his fair share of ski resorts. Among these, we could easily dedicate an entire chapter to...
Author: Alexis de Gheldere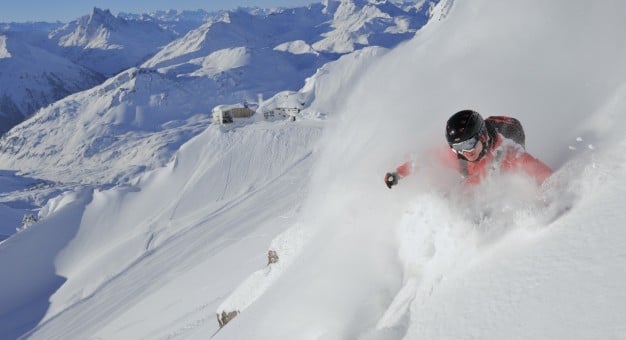 Austria: Lech – St. Anton – Kitzbühel – Innsbruck – Sölden ­­

Why choose Austria There are so many reasons to choose Austria for your next ski vacation… let's name a few. The colossal ski area connecting Lech and St. Anton where tradition meets ultra-modern...
Author: Caroline Samson
Questions about this destination?