Details
Ski resort
Accommodations
Articles
Activities
Photos
Videos
A well-kept secret with so much to offer
Located just a few minutes away from the picturesque City of Rossland, Red is undeniably one of the best-kept secrets in Canada. Offering an abundance of snow and a vertical drop that would impress even the most adventurous types, the resort nonetheless has something for everyone. Its three summits provide a variety of trails. Granite Mountain, the highest of the three, is definitely the most challenging. Grey Mountain, for its part, features wide open runs that target a wider range of skill levels. And, lastly, there is Red Mountain, which is probably best known for its famous Face of Red trail and glades. Although there is technically a 4th mountain for you to explore at Red Resort—Kirkup Mountain—keep in mind that it is only accessible by hiking.
To discover all that Red Mountain Resort has to offer, we suggest skiing with the Gendronski's rep upon your arrival. We also suggest you make room in your schedule for a day of cat-skiing with Big Red Cats. Places are limited, though—so make sure you book sooner rather than later! It's definitely an activity worth discovering, and one we should keep to ourselves. It'll be our little secret! //
– Alain Chiasson, Group Leader and special contributor
Individual packages
$
3,155
/ pers.
$
2,540
/ pers.
Book before August 31, 2023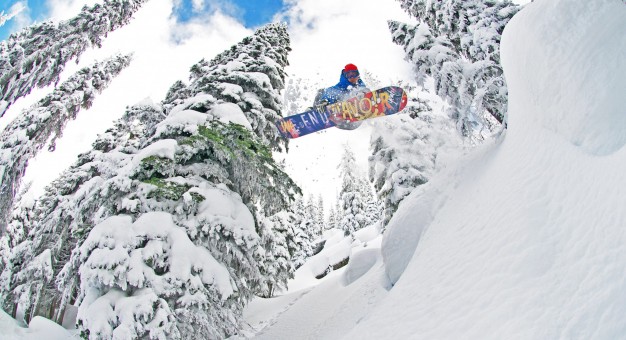 Red Mountain – A world of difference

When it comes to ski resorts, it's clear that Red Mountain is in a class of its own! This southeastern BC resort has gathered $2 million to invest in its development and attracted nearly 700 new...
Author: Alain Bisson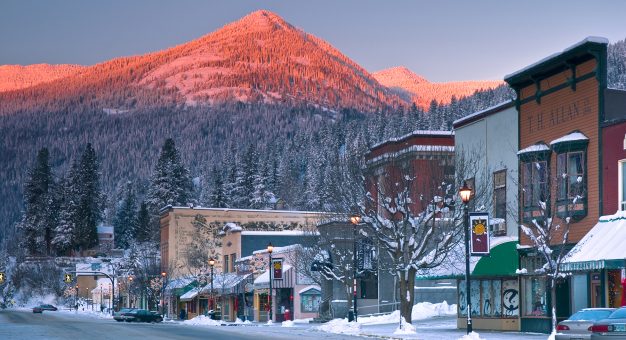 Red Mountain, proudly independent

While an increasing number of ski resorts have followed the trend of being acquired by bigger groups, a chosen few stand proudly on their own, affirming their independence. This is specifically the...
Author: Alexis de Gheldere
On-site representative(s)
Questions about this destination?