Details
Ski resort
Accommodations
Articles
Photos
Videos
A SKIER'S PARADISE
By Michel Côté, Gendronski group leader
Characterized by its modern flair, Austria is firmly dedicated to the winter sports for which it is renowned—the investments of over 250 million euro, made over the last three years, bear witness to the country's unwavering commitment to preserving this heritage.
Sankt-Anton – Lech is the largest ski area in Austria. And since 2017, it's even easier to access all of it, thanks to the introduction of the Flexenbahn—the new gondola connecting Stuben (St. Anton) to Zürs (Lech), a route that was previously only accessible by bus through the Flexen Pass. You can take the 85-km Run of Fame from the summit of Rendl, located south of St. Anton, to the village of Warth, a mere 2 km away from the German border. It goes without saying that you'll have to divide this huge ski area up into sectors if you expect to find your way around!
Group departures
Group departure
St. Anton, Austria
Departures available in janvier and in mars 2024
9 days | 7 nights | 6 days of skiing | Flight | 14 meals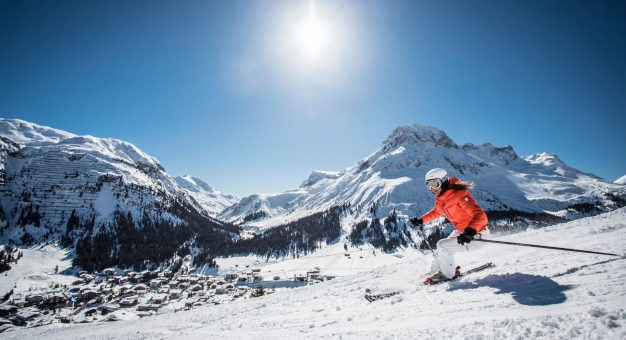 Austria – Impressions of tyrol

During his many travels, Paul Dubrûle, Gendron Travel's Ski Sales Director, has visited more than his fair share of ski resorts. Among these, we could easily dedicate an entire chapter to...
Author: Alexis de Gheldere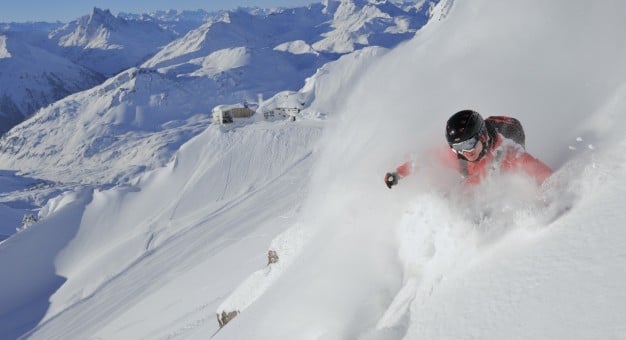 Austria: Lech – St. Anton – Kitzbühel – Innsbruck – Sölden ­­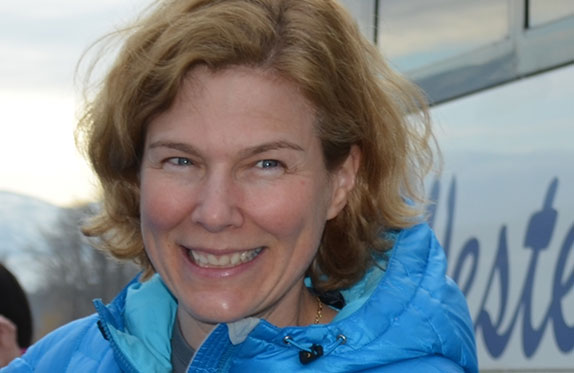 Why choose Austria There are so many reasons to choose Austria for your next ski vacation… let's name a few. The colossal ski area connecting Lech and St. Anton where tradition meets ultra-modern...
Author: Caroline Samson
Questions about this destination?