Details
Ski resort
Accommodations
Articles
Photos
Videos
Knee deep in powder!
Planning a ski vacation in BC? Why not head for the Powder Highway? The name alone speaks volumes and evokes images of days spent knee deep in glorious powder! A mere 20 minutes from the mountain is the vibrant City of Nelson, steeped in history and yet brimming with entrepreneurial spirit. As you make your way along Baker Street, in the heart of town, you'll experience this unique mix of heritage and modern amenities for yourself. Still, don't expect a modern 2.0 type of ski resort here. Think of Whitewater/Nelson more as an ideal ski hub that has it all and is worthy of being considered one of the friendliest resort areas around!
For your first incursion on the mountain, make your way over to the Silver King sector. Composed mostly of green and blue trails, this area is the perfect spot to get your legs warmed up while soaking up the panoramic views surrounding you on all sides. Then, hit the Summit area followed by the new Glory Ridge sector to really let loose and have some fun! //
– Philippe Marquis, on-site representative in Vail and Olympic champion
Individual packages
$
3,155
/ pers.
$
2,551
/ pers.
Book before August 31, 2023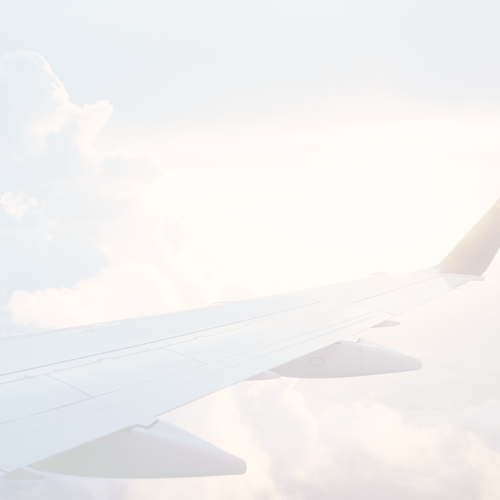 Whitewater – A well kept secret

Whitewater Ski Resort is nestled in the famous area known as the Powder Highway. The name alone conjures up images of endless light, dry powder that is sure to leave you salivating! A mere 20 minutes...
Author: Philippe Marquis
Whitewater: Farther… and better

Whitewater is a prime example of a destination where remoteness is directly proportionate to enjoyment. It may not be the highest mountain around or have the most intense vertical, but one thing it...
Author: Alexis de Gheldere
Questions about this destination?