March 11 to 19, 2023
9 days | 7 nights | 6 days of skiing | Direct flight | 14 meals
$
3,295
/ pers.
en occ. Double
$
3,695
/ pers.
en occ. Single
Details
Hotel
Ski resorts
Photos
Group Leaders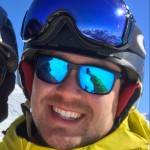 Jean-François Wathier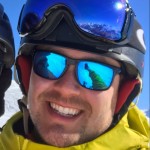 Jean-François WathierGroup leaders
Professional phone numbers :
It was at the age of 1 year that Jean-François put on his skis for the first time. Jean-François was a fan of competitive sports in his youth and discovered a sport to share with his family and friends. Following in the footsteps of his father Jean-Luc, he has lived his passion in the Alps for more than 4 years. What a beautiful place to flourish. Its landscapes, restaurants and ski areas will be memorable. Encouraging, challenging and discovering each other is what I offer you as a Gendronski accompanist.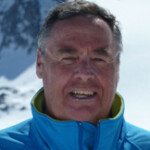 Jean-Luc Wathier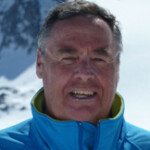 Jean-Luc WathierGroup leader
Professional phone numbers :
For the pleasure of skiing
At the age of 5, Jean-Luc was introduced to the world of skiing by his father. Every Saturday, they left the municipality of Valleyfield to go to the Laurentians. What a pleasure to discover sliding on the Jack Rabbit track of Mont Avila! Over the years, this pleasure of skiing becomes a passion.
Ski patroller, station manager, equipment salesman, teacher, ski school operator, instructor trainer and group coach in the Alps become his activities of choice. With the accumulation of all these years to live these professional experiences, he discovers a common denominator: the pleasure of making skiing love. Jean-Luc loves to share his knowledge and contribute to unforgettable sliding experiences.
In short, his pleasure is directly related to the satisfaction of people who experience sliding with him. Since the 1980s, he has been accompanying groups in the Alps. A loyal clientele has made him repeat himself from year to year. He now has the chance to add an accomplice, an accomplice of choice, his son Jean-François who shares their motto: to make an unforgettable skiing experience.
Questions about this travel?