Details
Hotel
Ski resort
Photos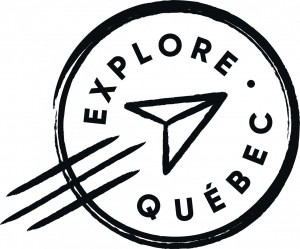 This Explore Quebec package is brought to you thanks to the financial support of the Ministère du Tourisme. In order to reduce your CO2 emissions during your trip, a carbon offset is issued through the planting of a tree in partnership with Compensation CO2 Québec.
Applicable on prices before tax for departures between October 1, 2023 and April 30, 2024.
---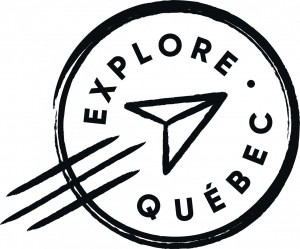 ---
The perfect time to rediscover the ski resorts of the beautiful Quebec City area!
Enjoy your first day of skiing or snowboarding on the slopes of Stoneham, then stop by Maison Bellevue (with full kitchen) after your first day of skiing. The next day, you'll have a front row seat to the iconic Mont-Sainte-Anne. After your second night, you can add on more days of skiing or other optional activities/tours.
Includes:
2 nights' accommodation at Delta Hotels by Marriott, Mont Sainte-Anne, Resort & Convention Center in Room, 2 Queen Beds, Non Smoking – 2 Queen Beds to Beaupre or similar
SKI – Stoneham – Lift ticket – 1 day (9am-4pm)
Compensation CO2 Québec – Compensation for carbon emission
SKI – Mont-Sainte-Anne – Lift ticket – 01 day (9am-4pm)
Raquettes – Sentier des Caps de Charlevoix – Snowshoeing
Taxes
Not included:
Client's contribution to the Compensation fund of $3,50 per $1,000
Hotels:
Ski resort
Choose your dates
3 days | 2 nights | 2 days of skiing
Get a 25% discount through the Explore Quebec program
Price calculated on December 1, 2023, for a stay from March 10 to 12, 2024. The dates and components of this travel can be modified as you wish. The hotels and activities are offered as a suggestion and can be modified depending on your needs.
The prices are subject to change depending on the dynamic pricing of the day from our suppliers. Nothing is booked ahead of time and availability is subject to change depending on our suppliers.
View our full conditions at the following link.
Questions about this travel?