February 12 to 19, 2021
8 days | 7 nights | 5 days of skiing
12 first places at this price!
Deluxe room
$
2,395
/ pers.
en occ. Double
Deluxe room
$
3,295
/ pers.
en occ. Single
Accompagné par
12 first places at this price!
Details
Hotel
Ski resorts
Photos
Other dates
Group leader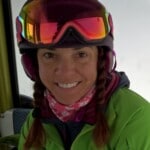 Janick Robidoux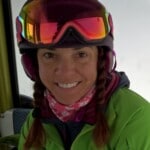 Janick RobidouxGroup leader
Quand le besoin de bouger se fait sentir, on la retrouve souvent à destination, accompagnant des groupes de ski ou de vélo. Sa passion des sports et du plein air se marie à merveille à sa passion pour les gens, son dynamisme contagieux et son enthousiasme pour les voyages actifs.  Cumulant plus de 15 années d'expérience dans le domaine du voyage, elle sait jongler avec les différents défis et s'adapter à toutes les situations. Dans ses moments libres, elle est aussi entraîneur de fitness.
On-site representative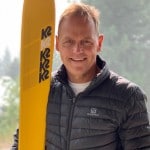 Erik Kalacis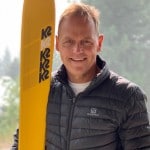 Erik KalacisOn-site representative | Red Mountain, B.-C.
Erik has been skiing the runs and hidden lines at RED Mountain Resort for 16 years. A former Montrealer, national freestyle ski team member, coach and CSIA ski instructor, Erik will show you where to ski and ride to make the best of your visit to RED! Sponsored by K2 and Smith, Erik lives in Rossland year round.
Questions about this travel?