February 10 to 18, 2023
9 days | 7 nights | 6 days of skiing | Direct flight | 14 meals
Only 2 places available at this price
$
3,895
/ pers.
en occ. Double
$
4,495
/ pers.
en occ. Single
Only 2 places available at this price
Details
Hotel
Ski resort
Photos
Group leader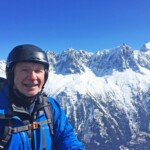 Ghyslain Paré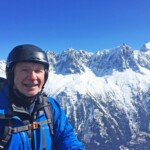 Ghyslain ParéGroup leader
Professional phone numbers :
It was during my long career as a physical education teacher at the Cégep de Sherbrooke that I developed an interest in alpine skiing. I then honed my skills by practicing this stimulating sport. For many years now (tell you exactly how much would betray my age!) I have been touring the great ski areas of the world with other skiers as passionate as I am about this sport. North America, Europe and even Japan have delighted me and I will be happy to frame your next ski trip!
Ghyslain Paré, AMSC, Level 3
Questions about this travel?