February 26 to March 5, 2021
8 days | 7 nights | 5 days of skiing | Direct flight
$
2,675
/ pers.
en occ. Double
$
3,675
/ pers.
en occ. Single
$
2,395
/ pers.
en occ. Triple
$
2,295
/ pers.
en occ. Quad
$
1,655
/ pers.
en occ. Child (6 years old -)
$
1,415
/ pers.
en occ. Child (7-12 years old)
$
975
/ pers.
en occ. Teenager
Accompagné par
Details
Hotel
Ski resorts
Activities
Photos
Other dates
Group leader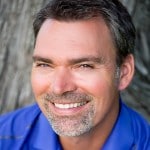 Alexandre Provencher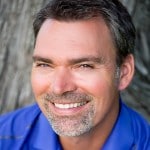 Alexandre ProvencherGroup leader
Skiing for over 35 years, I describe myself as a real enthusiast. Certified CSIA instructor (Ski Instructors Association of Canada) I will be able to guide you to the appropriate courses for you, whether you are expert, intermediate or beginner. I would describe myself as a quiet, organized and dedicated leader. Also a good planner and first aid instructor, you will feel safe at my side throughout your stay. My hope is to make your stay a fun and memorable one. So join me on the slopes this winter.
Questions about this travel?