August 14 to 18, 2021
5 days | 4 nights | Coach transportation | 8 meals
$
1,195
/ pers.
en occ. Double
$
1,515
/ pers.
en occ. Single
$
1,085
/ pers.
en occ. Triple
$
1,045
/ pers.
en occ. Quad
$
595
/ pers.
en occ. Child
Accompanied by
Details
Itinerary
Bus
Photos
Group leader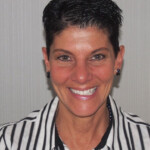 Dora Paventi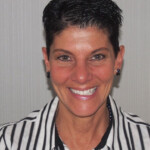 A newly retired career police officer, Dora is now ready to take on a new challenge to share her passion and travel experiences with you.
She and her husband Alain have the opportunity to accompany you during your travels in the different departments offered by Voyages Gendron.
Having discovered several destinations such as Europe, the United States and Quebec on cruises or land trips, rest assured, her good mood will be very positive,
His ability to communicate and his ability to listen will enable him to offer you an accompaniment service that meets your expectations, so that you can experience a dream trip without worries.
Follow Dora and Alain's escapades on Facebook @DoraetAlain.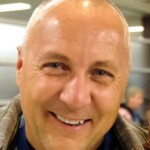 Alain Chiasson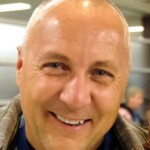 Alain ChiassonGroup leader
A career policeman for nearly 30 years, I joined the Gendron Travel team in 2015 after being won over by the customer experience on a ski trip to Western Canada. The group experience – or turnkey travel – has made me an unconditional fan of guided travel. Now retired since 2019, my wife Dora and I have the opportunity to accompany you on trips with Gendron Travel's different departments. Having discovered several destinations around the world, whether skiing, cruising or enjoying land tours, be assured that we will be at your disposal to help you experience an unforgettable holiday while building lasting memories. Follow us on Facebook at @DoraetAlain. We look forward to seeing you on one of our group departures!
Questions about this travel?