Details
Accommodations
Videos
Emilia-Romagna area offers the ideal mix of farming lands, hilly landscapes, vineyards and olive groves, as well as several charming villages waiting to be explored. Add to that roads that are pleasant and friendly to cyclists and you get an unforgettable cycling trip.
Group departures
Book before October 30, 2019 and save $200 / couple - 10 places available at this price!
Book before March 11, 2020 and save $200 / couple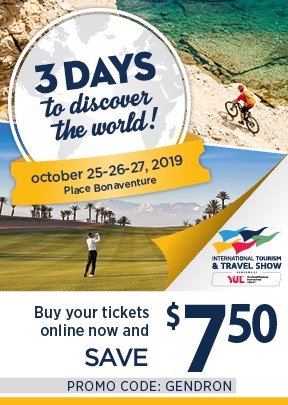 Questions about this destination?