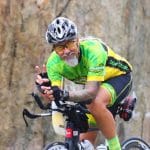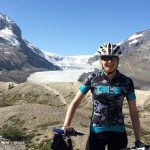 Catherine DaigleGroup leader
My entourage describes me as organized, sociable and dynamic. This is the colour I will bring to your holidays to make them enjoyable, memorable and hassle-free. Present for you and attentive to your needs, I will quickly put you in confidence. My professional background in project management and training has led me to develop flexibility and versatility to adapt to all kinds of situations. Passionate about travel and sports (cycling, triathlon, skiing, etc.), I will share with you the pleasure of discovering new places while pedaling.
Denis is a sports enthusiast. Skiing, snowshoeing, golfing, hiking and cycling, he's tried it in Europe, the United States and even Vietnam. Cycling, which he's been doing for over 20 years, takes a big place in his life. Recently retired, he acts as group leader on cycling trips for a few charitable foundations as well as for Gendron Travel. Denis is helpful, thoughtful and loves being around people. He will undoubtedly be part of what makes your vacation a great one.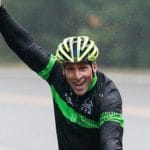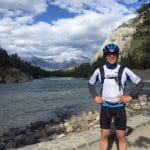 Recently retired from Quebec's provincial police, Luc will charm you with his honesty and friendly attitude. Sport oriented, Luc started with running before discovering a passion for cycling.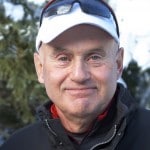 Michel DesjardinsGroup leader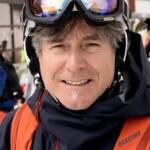 Paul DubrûleSki sales director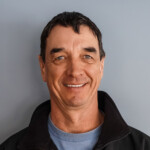 Robert LegaultGroup leader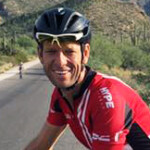 Loving this sport for the feeling of freedom and the opportunity to meet people, Simon will share his passion of  cycling with you.
Bringing his good mood with him daily on cycling outings, he will make sure that you appreciate every moment of the day during your trip. Simon is part of a cyclo-sportive support team, giving him the necessary experience to assist you on outings, making sure everything runs smoothly, safely and happily.
Dynamic, Simon will give rhythm to your stay. No matter your objectives, he will feed the fastest and help those cycling at a more leisurely pace, making your journey an unforgettable and enriching moment. His enthusiasm is contagious and he is eager to help you discover a new part of the world!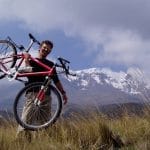 Simon LevasseurGroup leader
Running and cycling enthusiast, Simon likes meeting challenges! And that's exactly what he did when he left for the first time with other cyclists for the Canadian Rockies in the summer of 2018. And what a beautiful adventure it was! Dynamic and amicable, he will make sure your stay is a pleasant one.