Brides-les-Bains
SIMPLY SENSATIONAL
This particular destination, located at the base of the immense 3 Vallées ski area, is ideal for those seeking wide, open spaces, incredibly high peaks and absolutely astounding panoramas. The Olympe gondola takes skiers up to Méribel, which opens up onto this vast ski area. Named for its esteemed XIXth-century spa resort, Brides-les-Bains experienced a resurgence following the Albertville Olympics in 1992. Although Brides-les-Bains is a rather quiet town that is perfect for those whose budget is a little tighter, there are still plenty of après-ski options: restaurants, bars
and clubs are among the many ways you can wrap up a day on the slopes. If a little relaxation is more what you're looking for, you can always head to the spa!
Our travels at destination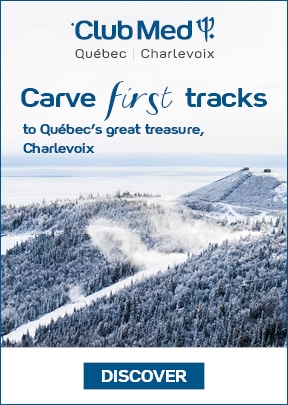 Author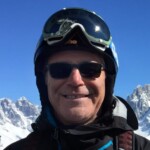 Marc Boucher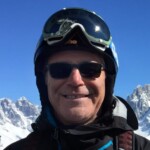 My passion for skiing was born 40 years ago, and I've been part of this industry for 25 years. I have skied in many ski stations of Europe – France, Switzerland, Austria and Italy –,  and in North America – Colorado, Utah and Western Canada. Retired for a few years already, after working over 30 years with the public, I've joined Gendronski's team in 2015 wanting to share my passion for skiing and travelling. Always available and customer oriented, I'm well prepared and I prioritize safety during our stays. My wish is for you to have a nice experience during your vacation, helping you build great memories. I hope to travel with you soon!
Original publishing date:
Saison 2019-2020