Chris Davenport is undisputedly one of America's greatest skiers. Over the years, he has won several freeride events, and has even skied down Mount Everest! While he continues to be a member of the Red Bull team, Chris is now also a proud father of three and works as a ski guide. So, where exactly do you think Chris has decided to settle down? None other than Aspen, of course! This fabulous ski resort town is a great choice, not only for the rich and famous, but also for off-piste enthusiasts and their families.
Aspen is the perfect balance of city and mountain life, arts and sports as well as gourmet restaurants and cafés. Its ski area features four incredible mountains, each one as astounding as the next!
Recently, an additional 206 acres of land was made accessible on Aspen Mountain via the Elk lift and an extra 5-minute walk with your skis on your shoulders. Apparently, this is the spot where the locals gather on powder days!
Who needs a red carpet when this resort rolls out an ever better one—pure and white!
Our travels at destination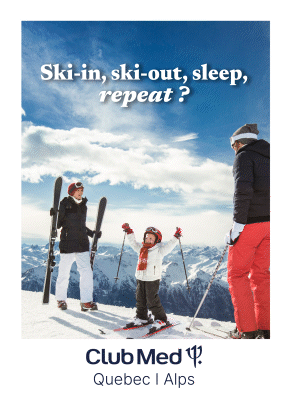 Author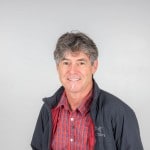 Paul Dubrûle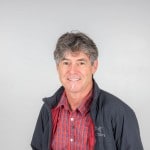 Paul DubrûleSki sales director
Original publishing date:
2020-2021