Summer snow
If you're looking to escape the summer heat, why not enjoy a getaway to Chile and enjoy every ski enthusiast's dream—summer skiing!
One major advantage when travelling to Chile is the fact that there's no time difference, which means you can hit the slopes the very next morning. The three sectors of Valle Nevado, Farellones and Portillo have two very important things in common: fantastic snow and a dream mountain!
The first of these—Valle Nevado—features the most modern facilities in the Southern hemisphere. This massive terrain in the Andes Mountains has glorious runs and a stunning backcountry area with the most amazingly light powder. Farellones, a tiny Chilean village, is located on a high-altitude plateau. From there, you can access the resorts of La Parva and El Colorado, which enjoy practically constant sun and a wide range of trails, set at 3,400 meters in altitude. Portillo is the most well-known resort in the country. The terrain is phenomenal, the landscape is magnificent and the resort only accepts 450 customers per day, which means there are no crowds. And, during summer 2020, you can take advantage of a Gendronski exclusive—an on-site rep at Portillo!
Author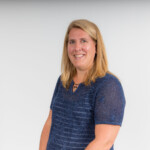 Sophie Laplante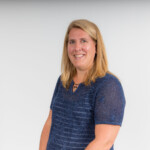 Sophie LaplanteSales Director and ski travel specialist
Original publishing date:
Saison 2019-2020