As a regular skier in Western Canada, last winter I decided to give Panorama Mountain Resort a try. This particular ski resort is easily accessible from the Calgary Airport (a three-hour drive in the mountains while you soak up incredible views). I have to admit that I now understand why Panorama was awarded both the title of Best New Terrain and Best High by Ski Canada Magazine in 2018.
The resort also carries its name well—since the panorama is absolutely awe-inspiring. The trails are quite wide (and suited to all levels) and very well groomed. The terrain is so astonishingly immense that you'll feel like you're the only person on the mountain. There also plenty of areas and bowls for experts, not to mention the possibility of heliskiing, backcountry skiing, cross-country skiing and snowmobiling.
With its ski-in/ski-out accommodations, Panorama was by far the best place I skied last winter. The resort was just perfect—from the warm welcome I received to the hot pools and everything in between. Next winter, I know where I'm heading!
Book before November 15, 2019 to take advantage of these promotional prices
EARLY BOOKING PROMOTION & FLEXI-DEPOSIT | Before August 31, 2020 and save $ 150 /couple
Condos : Summit Lodge 4* 1/2
Panorama, British Colombia
8 days | 7 nights | 6 days of skiing | Direct flight
February

26

to

March

5

,

2021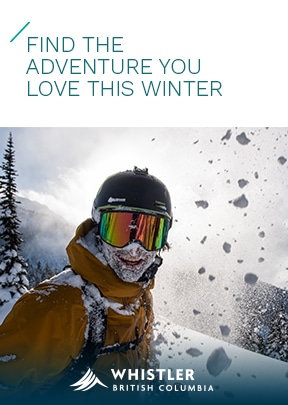 Author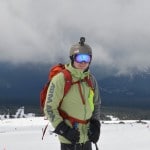 Christian Falardeau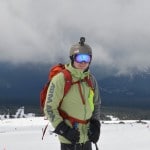 Christian FalardeauSpecial contributor
Original publishing date:
Saison 2019-2020