If, like me, your idea of the perfect ski vacation includes a little heliskiing, fabulous powder, easy-access off-piste descents, long groomers, relatively stable weather, slopeside accommodations, big heated pools, great coffee, local beers and gourmet menus, then Panorama is the place to be! It's one of the few resorts that can claim to give you access to all of these amazing advantages.
Although long considered as one of the top family ski destinations, Panorama clearly benefited from the addition of Taynton bowl, which gave the resort a little extra oomph, and made it even more multidisciplinary. In fact, Panorama is continually growing and revamping to keep up with industry trends. This year alone, the resort added 4 new trails and 2 new restaurants in town. Along with these great new additions, you definitely want to check out the classics, including the Cliffhanger Restaurant, where the view is as spectacular as the menu.
In short, Panorama has everything you need for a successful turnkey vacation!
Our travels at destination
$
2,875
/ pers.
$
2,840
/ pers.
Book by October 31, 2023 and save up to 30 % on accommodations
$
3,445
/ pers.
$
2,354
/ pers.
Book before October 31, 2023 and save 30% on accommodation and 25% on skiing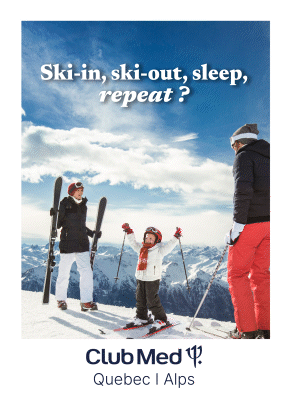 Author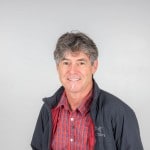 Paul Dubrûle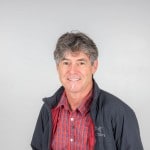 Paul DubrûleSki sales director
Original publishing date:
2020-2021