Did you know that I started my career at Gendron Travel working as a destination rep in Salt Lake City? In 1988 and 1989, along with my good friend Normand Perrier, I was on skis almost every day, accompanying clients to one of the 10 resorts in the region. At that time, Utah was still relatively unknown to Quebec skiers, but I firmly believe that Gendron Travel and our on-site team helped contribute to its popularity.
Not only does this destination offer competitive prices given that most of the lodging is in town, but you can also ski on a new mountain every day. Over the years, we've decided to increasingly focus our energy on Alta, Snowbird, Brighton and Solitude. Alta is great since it's one of the few resorts that's reserved only for skiers! However, the main attraction of skiing in this area is the quality of the snow (and the sheer amount of it!). I promise it'll be among the most incredible snow you've experienced—and you'll quickly understand why Utah's license plates read "Best snow on Earth"! The mix of trails, glades and proximity to the desert also creates a unique environment for skiing.
Of course, a stay in Utah would not be complete without a stop in Park City. The off-piste is good, but the resort's beautifully groomed slopes and its glamourous side are the real attraction, not to mention the world-renowned terrain parks.
Utah is one place that never grows old and, without a doubt, holds a very special place in my heart.
Author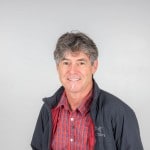 Paul Dubrûle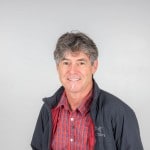 Paul DubrûleSki sales director
Original publishing date:
2020-2021