True alpine spirit
I've been all over the world in search of the best skiing around, and the destination that most often comes to mind as offering some of the best is always Verbier/4 Vallées. Renowned as Switzerland's largest ski area, it boasts perfect conditions on over 400 km of trails serviced by 90 lifts. And, one cannot overlook the added value of the impeccable authentic cuisine provided by Verbier's mountain restaurants.
A week spent in Verbier is jam-packed with everything skiers are looking for, whether they are laid-back or the more daring type—and every day is different. At the start of your stay, you'll probably want to explore different parts of the resort. It takes a 55-km return trip to make your way through the various interrelated sectors, which you can discover both on the trails and at the table thanks to the dozen or so mountain restaurants that serve up the perfect dishes to sustain and satisfy even the most discerning foodies.
While it's clear that a successful ski vacation is nothing without great skiing, the importance of the alpine atmosphere that accompanies it cannot be denied. Thankfully, Verbier has it all—which makes it a coveted destination everyone wants to go back to again and again.
Our travels at destination
Hotel : Gietroz 3*
Verbier, Switzerland
9 days | 7 nights | 6 days of skiing | Direct flight | 14 meals
February

24

to

March

4

,

2022
$
3,595
/ pers.
$
3,395
/ pers.
6 other spots available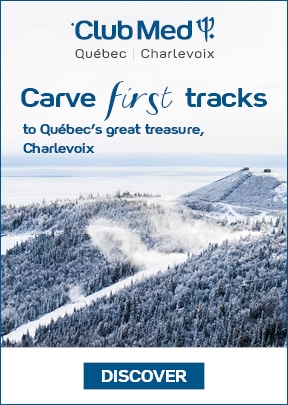 Author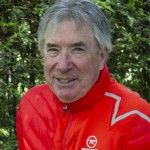 Roger Laroche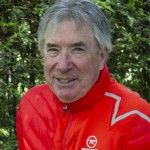 Roger LarocheGroup leader
Chroniqueur de ski émérite et blogueur, Roger Laroche a débuté son association avec Voyages Gendron en 2005. Depuis lors, il a accompagné nombre de groupes en ski ou en vélo, au Canada, aux États-Unis et en Europe. Son curriculum de skieur comporte près d'une centaine de stations sur la planète blanche. Skieur depuis sa tendre enfance, il est reconnu comme un plaisancier du ski ayant une forte propension pour le service à la clientèle afin de s'assurer du bonheur de tous ceux avec qui il partage la même passion. Le contact avec ses clients débute souvent bien en amont du départ afin de s'assurer qu'aucune information / détail ne soit négligée.
Original publishing date:
Saison 2019-2020