In the last few years, Japan has become quite a popular destination among Quebec skiers. Its legendary powder snow, onsens, exotic appeal, fabulous cuisine and big modern cities are just a few of the reasons to visit. Not to mention the direct Montreal-Tokyo flights and Gendron's amazing destination rep.
To make things even better, we've recently revamped our vacation options for Hakuba, a valley comprised of about ten resorts. Most importantly, our accommodations are now mainly in Happo-one, at the heart of the valley. This new location means you'll have more flexibility to travel between resorts and be able to access more services.
Should you feel like exploring the area even further, I recommend hiring a guide from Evergreen to accompany you both at the resort and during your alpine touring adventures.
Author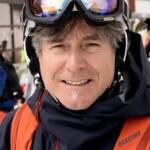 Paul Dubrûle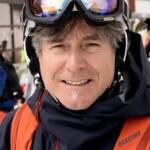 Paul DubrûleSki sales director
Original publishing date:
2020-2021