Details
Ski resort
Accommodations
Articles
Activities
Photos
Videos
So many reasons to go!
By Robert Choquette, co-founder and former Editor of Skier Magazine and Marilyn Griffiths, special Contributor
---
Located less than an hour's drive from the Salt Lake City airport, Park City and Deer Valley ski resorts are so easy to access, you'll be able to hit the slopes the minute you get there. Much effort was put into restoring the buildings and spotlighting the historical character of Park City. Main Street in the Old Town district of Park City is lined with restaurants, bars, shops and art galleries, and the downtown core is buzzing with activity from morning until night. You can access all the action using the aptly named triple-chair Town Lift or one of two runs that will take you right into town.
Visitors have access to a range of accommodations and can choose to stay slopeside, in Park City Canyons Village, or even in the Old Town district of Park City. Yet another great option to consider is Deer Valley. And, regardless of where you stay, access to the slopes is easy and public transportation is free and efficient.
We started our week in Park City with a free guided tour of its namesake mountain resort and then headed over for a run down Jupiter Bowl to work up an appetite before lunch. The terrain is definitely quite challenging, but the snow cover is abundant and wonderful. Halfway down, we stopped in at Sommet House for a well-deserved break. Since merging with neighbouring Canyons, Park City is now considered the biggest ski resort in the U.S. And, thanks to the new Quicksilver gondola connecting the two, it's impossible to resist exploring all that this vast skiable area has to offer. Despite being pressed for time, we managed to make our way to the top of the Ninety-Nine 90 peak, the highest point of the resort, before deciding to head back. It was starting to get late—in fact, we had just enough time to go down the double black Charlie Brown (this resort is known for its off-piste skiing) and catch the last gondola back to the Park City side. What a day!
Another great resort to consider when visiting the area is Deer Valley. Despite being Park City's neighbour, Deer Valley could not be more different. While Park City is laid-back
and fun, Deer Valley is rather upscale and appeals more to a clientele that likes getting extra special treatment. Of course, you can always choose to stay in Park City and still try out some skiing at Deer Valley, or vice versa. We personally really liked the atmosphere at Deer Valley. Runs were impeccably groomed, and there was tons of expert terrain. One can definitely cover a lot of ground in one day here. The resort limits daily ticket sales to avoid overcrowding on lifts and runs. And, oddly enough, snowboarding is still prohibited. This ski area is made up of three summits and a vast amphitheatre.
At Deer Valley, most of the runs follow the fall line and the network of lifts is highly efficient. Needless to say, we had a great day!
Individual packages
Individual package
Park City, Utah
Choose your dates
8 days | 7 nights | 5 days of skiing | Flight | Car rental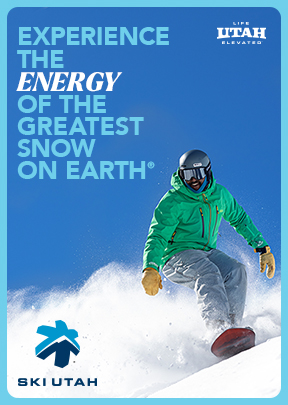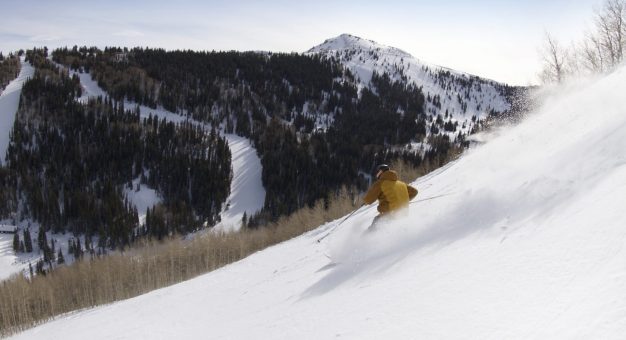 Park City: Mountains and après-ski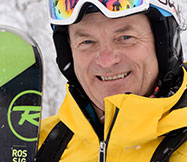 Salt Lake City is located a mere 45 minutes from the resorts of Deer Valley and Park City. Close by, Sundance, a town recognized around the world for its famous Sundance Film Festival, and for...
Author: Mario Daniel
Questions about this destination?