Details
Activities
Videos

JAPAN, LAND OF CONTRASTS
---
A seemingly natural co-existence of extreme modernism and well-preserved tradition is a unique feature of Japan—and one that never fails to fascinate those who have been bold enough to set foot here. In certain places, you'll feel like you have been transported back to the Edo era, while in other areas, it's almost as if you have stepped right into the future. Needless to say, the contrast is the most striking in the city of Tokyo. This is a city where you can stroll through the vibrant modern neighbourhood of Shinjuku just before visiting the Senso-Ji Temple in Asakusa, where cultural heritage has been impeccably preserved. Tokyo is also renowned for its fine cuisine, culture and fashion, not to mention its massive electronics stores! And, when the time comes to relax and recharge, you can soak in an Onsen at the foot of Mount Fuji, the most sacred mountain of the Shinto religion.
In Hiroshima, the resilience of the town's inhabitants will become remarkably vivid when you visit the Hiroshima Peace Memorial Park, which pays tribute to the victims of the first nuclear attack in history in 1945. Miyajima, a tiny island paradise located a mere 30-minute train ride from Hiroshima, is a must-see for anyone visiting Japan. Its Heian architecture and Itsukushima Shrine, built right over the water, will take your breath away.
Kyoto, for its part, is the ideal spot for discovering anything and everything about Japanese culture. The city has been named the cultural capital of Japan, most notably because of its 2,000 temples and shrines! You can also wander through the iconic bamboo forest and check out the Iwatayama Monkey Park for a truly one-of-a-kind experience.
Anyone visiting Japan can expect endless adventure and discoveries—but comfort and safety as well. Because it's so easy to get around here, so impeccably clean and so welcoming and friendly, Japan is clearly a destination absolutely everyone can enjoy.
Specialist(s) for this destination
Questions about this destination?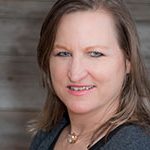 Chantal LalondeTravel specialist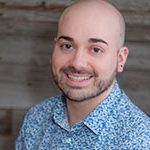 Charles-Antoine ThibaultTravel specialist
Professional phone numbers :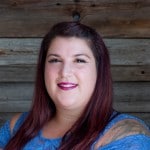 Stéphanie BlanchetteTravel specialist - Ski
Professional phone numbers :